QUALITY, KNOW HOW
AND TRADITIONAL
Alonakia Hotel sets the standards in gastronomy with our chef Ioannis Soundias creating unique dishes for you.
Our chef-
GASTRONOMY
Chef Ioannis Soundias, the man behind the gastronomic philosophy of Alonakia Hotel in Corfu. He will create for you special and traditional greek dishes. He has the knowledge required to provide you unforgettable tastes and gastronomic experiences.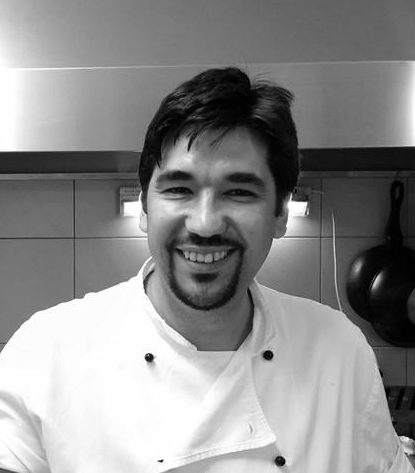 Breakfast-
START
YOUR DAY
– "Greek breakfast" and international tastes buffet.
– Special egg dishes
– Fresh hand-made pastry suggestions
– Top quality fresh ingredients
– Gluten-free, lactose-free, vegetarian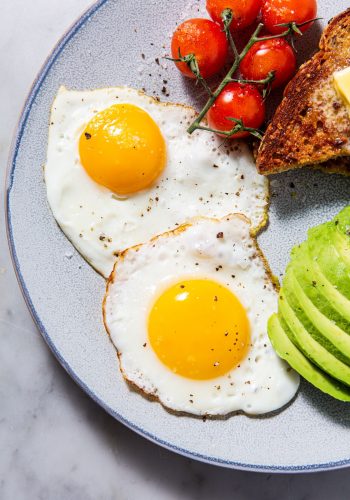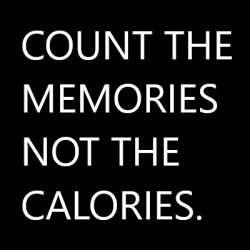 Launch & Dinner-
A TRUE
GASTRONOMIC
EXPERIENCE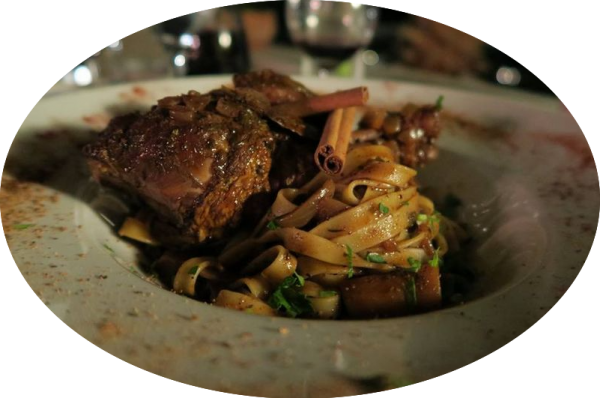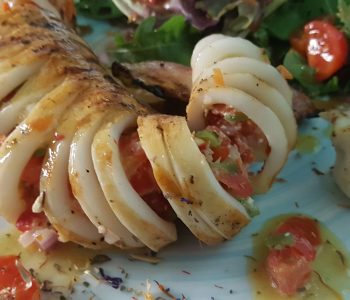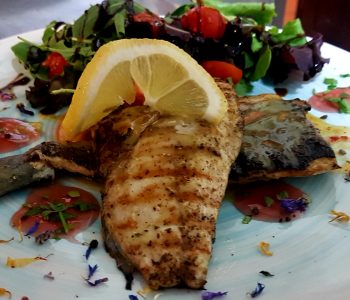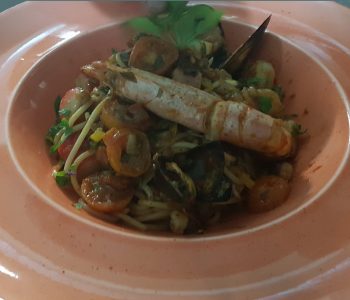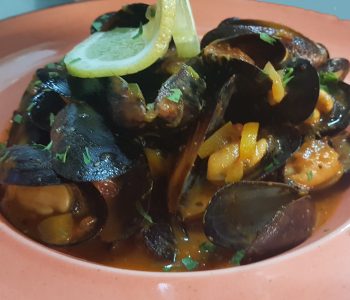 Drinks & Wines-
ENJOY
YOUR NIGHTS
Top quality wines and greek traditional drinks.
We are always excited to celebrate special occasions with you.