An authentic welcome.
Alonakia's unique spirit was inspired by the rush of feelings that Corfu awakens in the heart of every traveller. The island is the quintessential holiday destination – romantic and poetic. The properties of Alonakia Hotel were created with the same passion.
Alonakia was born of the desire to combine the warmth of Greece with the beauty of the country's unforgettable landscapes.
Destinations to take your breath away.
With warm Ionian sun, wonderful beaches and countless historical sites to explore,Corfu is one of the world's foremost holiday destinations.
A symbol of hospitality.
With utmost discretion and exclusive services, we welcome travellers from around the world to an intimate oasis, where serenity and romance reign. Combining peace and privacy, guests enjoy the surrounding bliss in total security, with architecture that blends seamlessly into each setting, for an authentic taste of hospitality.
Alonakia hotel in Corfu, Agios Gordios promises to bedazzle your senses with its exquisite setting and miraculous views to the Ionian sea. In this fairytale hotel, whether you are taken by the majestic views or the service answering all your wishes, your visit will be a unique experience to cherish for life.
Alonakia provides emotions and experiences that remain for a long time in your heart. The beauty of nature, combining mountains and the Ionian sea, will provide you a majestic holiday experience, beyond imagination. Stay with Alonakia , embrace its legendary places, and experience the majesty of the real Greece.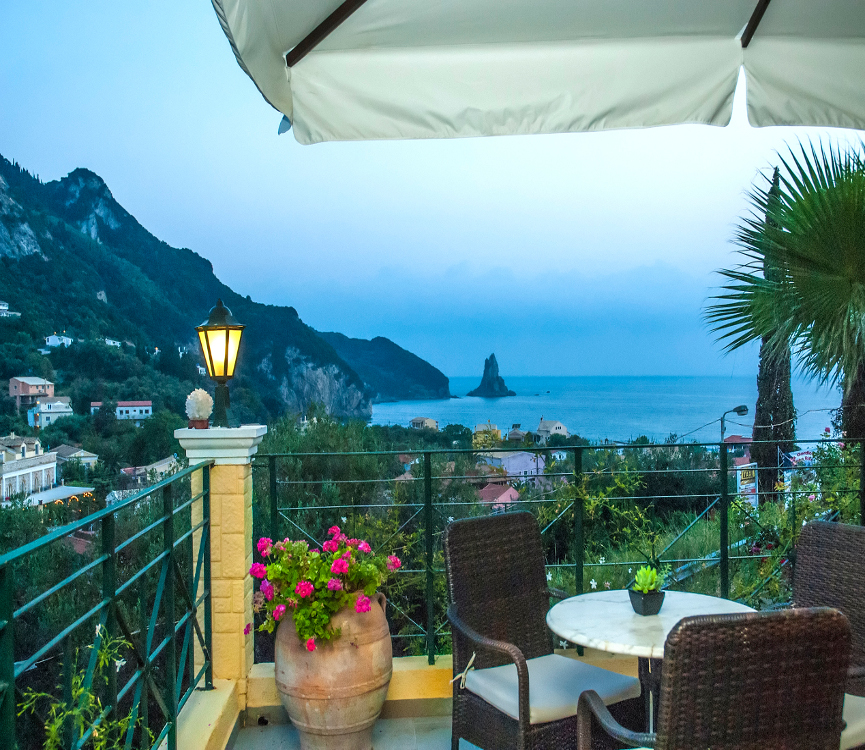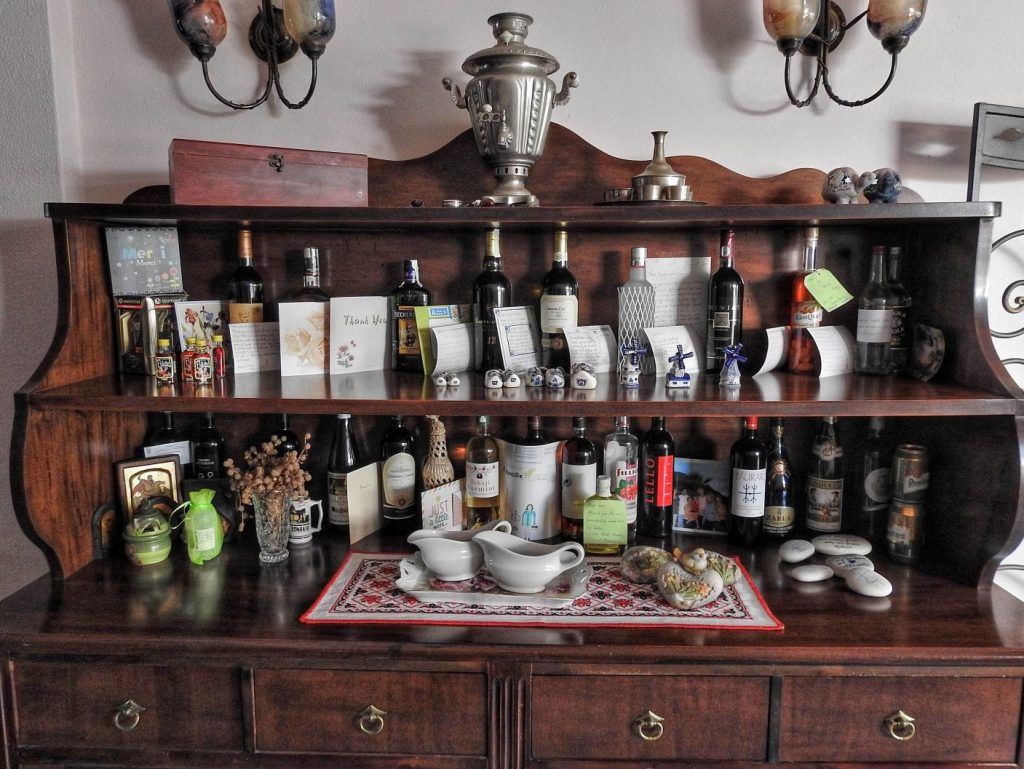 Your love gives us joy and strength to continue with more persistence. Every gift you gave us has emotional value and reminds us of the beautiful summer moments we shared together.