Discover how hospitality meets amenities in the hotel's rooms.
Comfort & relaxation-
WITH GARDEN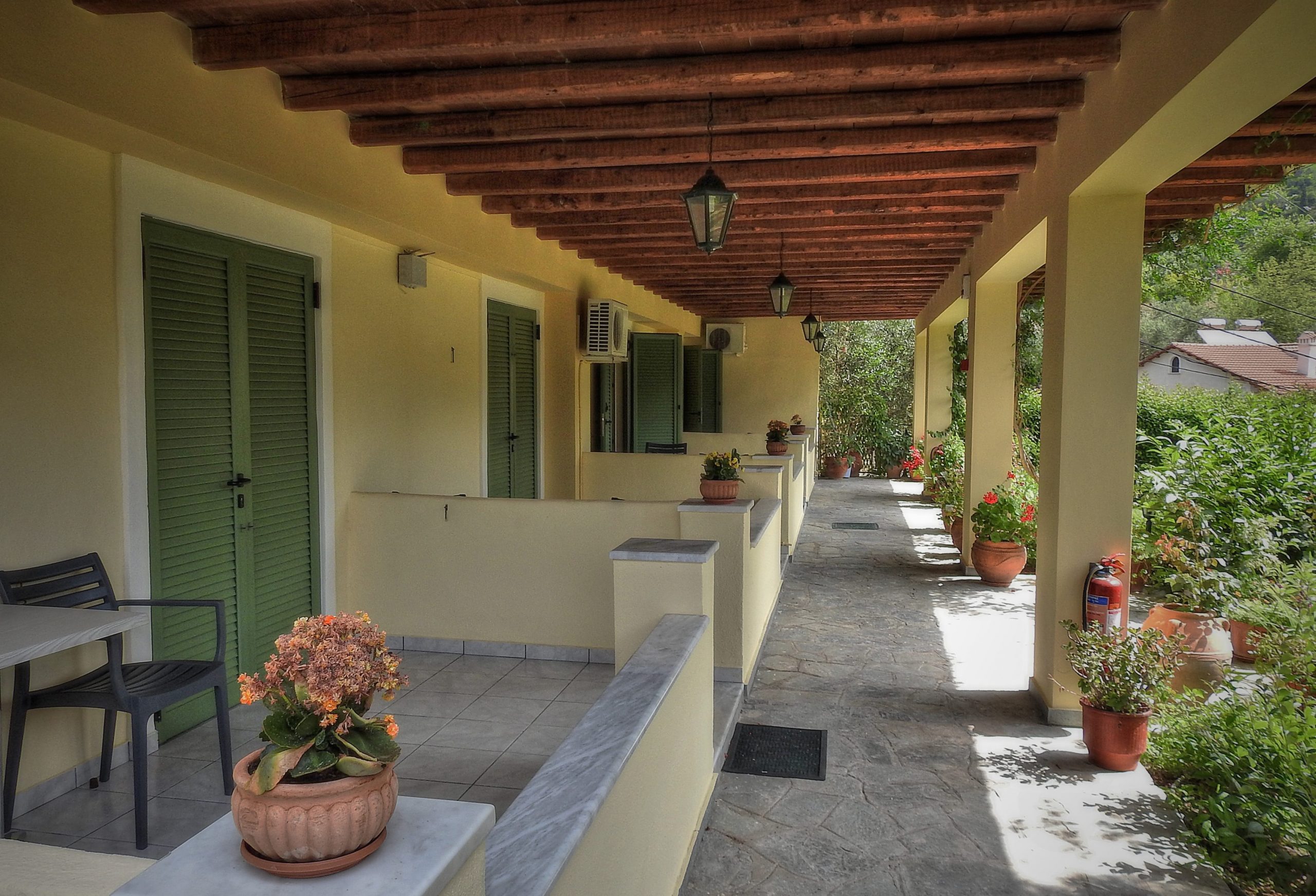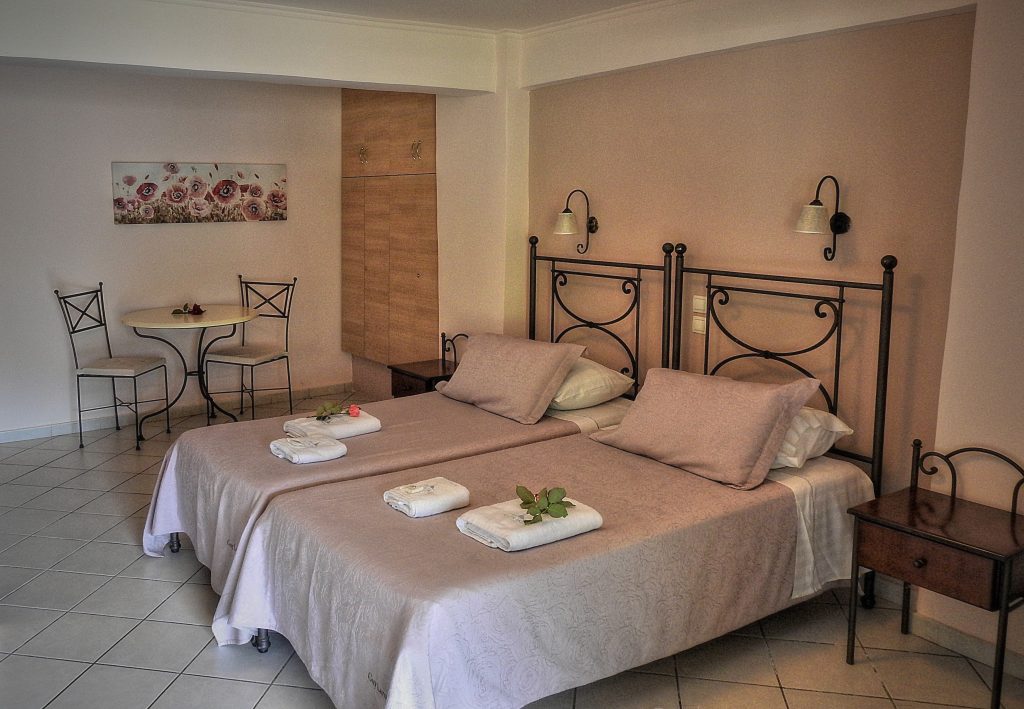 Enjoy the tranquility offered by the private terrace overlooking the garden, in a green environment, ideal for relaxation.
A touch of sophistication-
UNIQUE SEA VIEW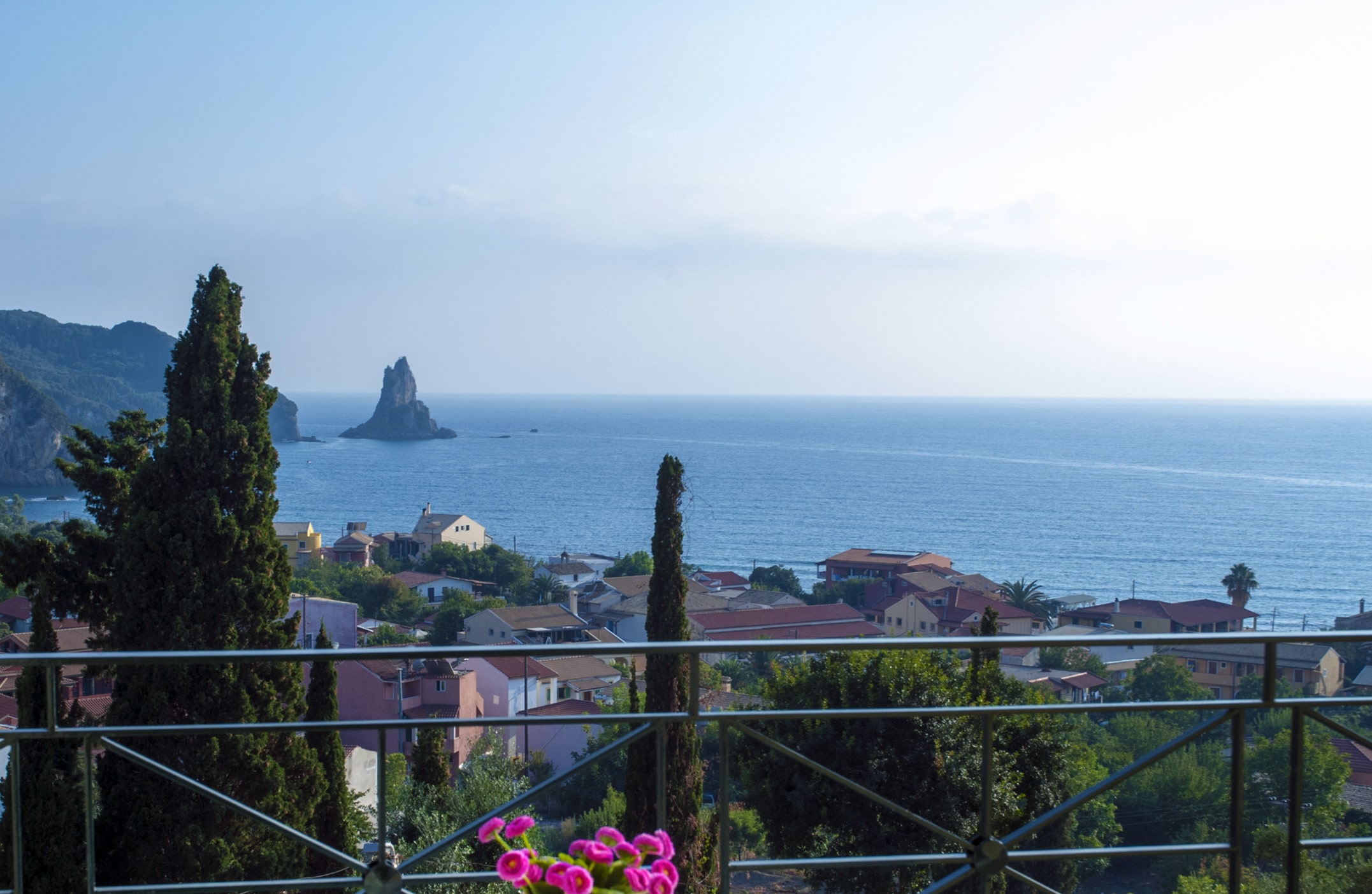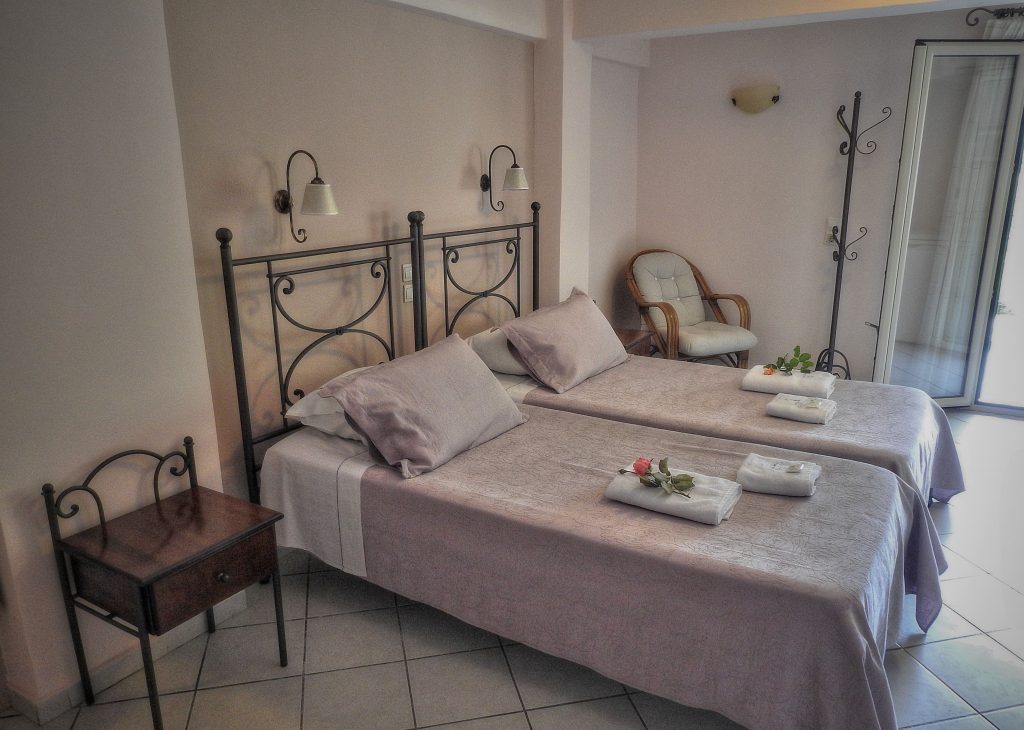 The stunning view that you can admire from the comfort of your room, is the right one to relax from a long day of exploring the island. Agios Gordios beach is directly accessible from the hotel.
Natural Senses-
MOUNTAIN VIEW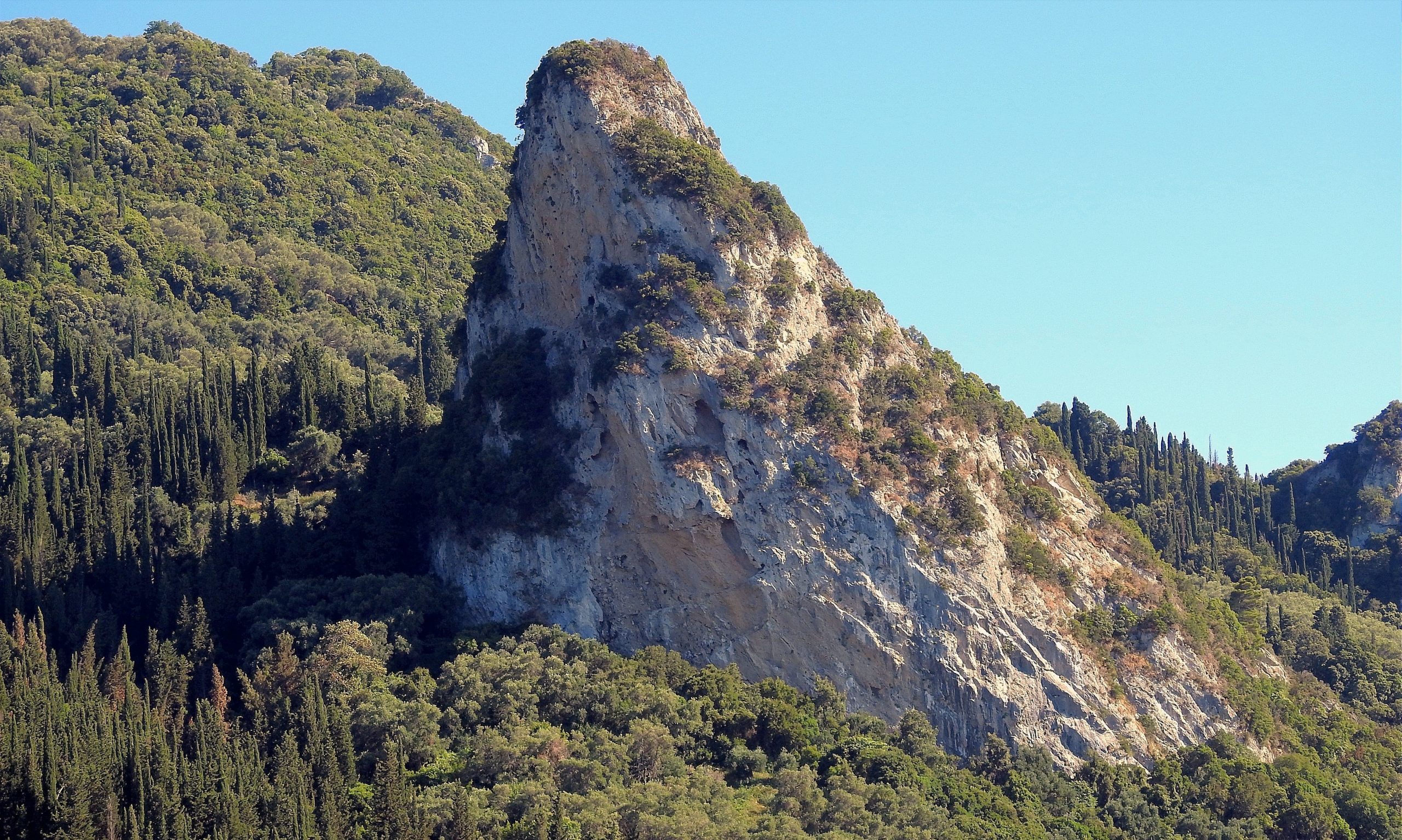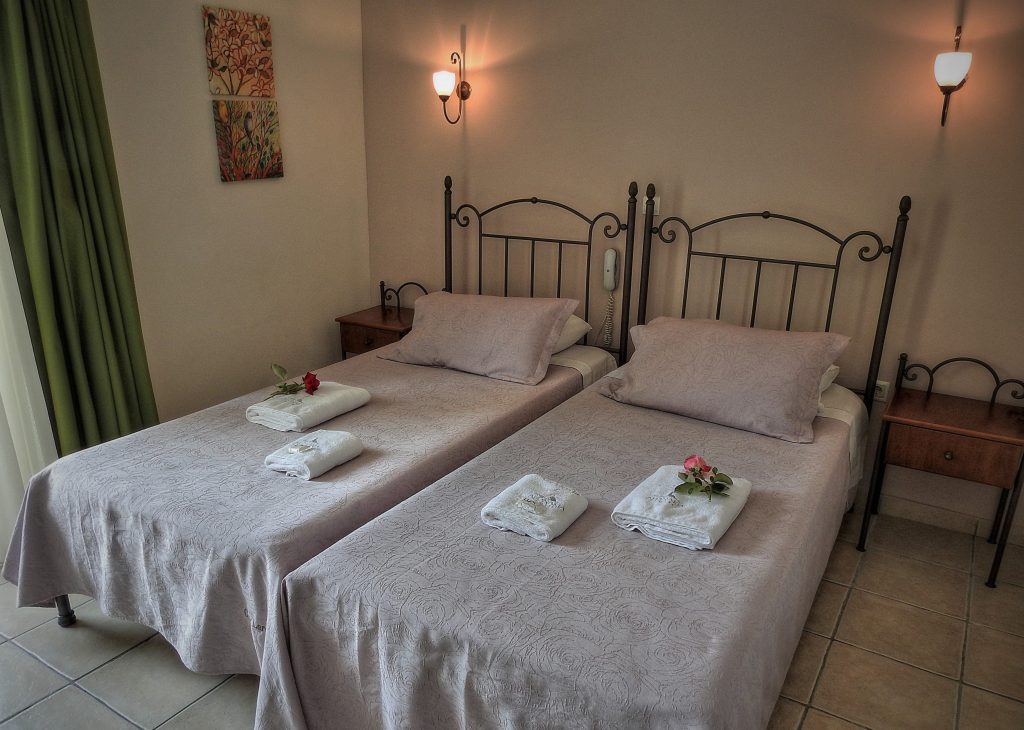 For lovers of mountains and wildlife, staying in rooms overlooking the mountains, is the perfect choice for relaxation and rejuvenation.
Sleeping experience-
COCO-MAT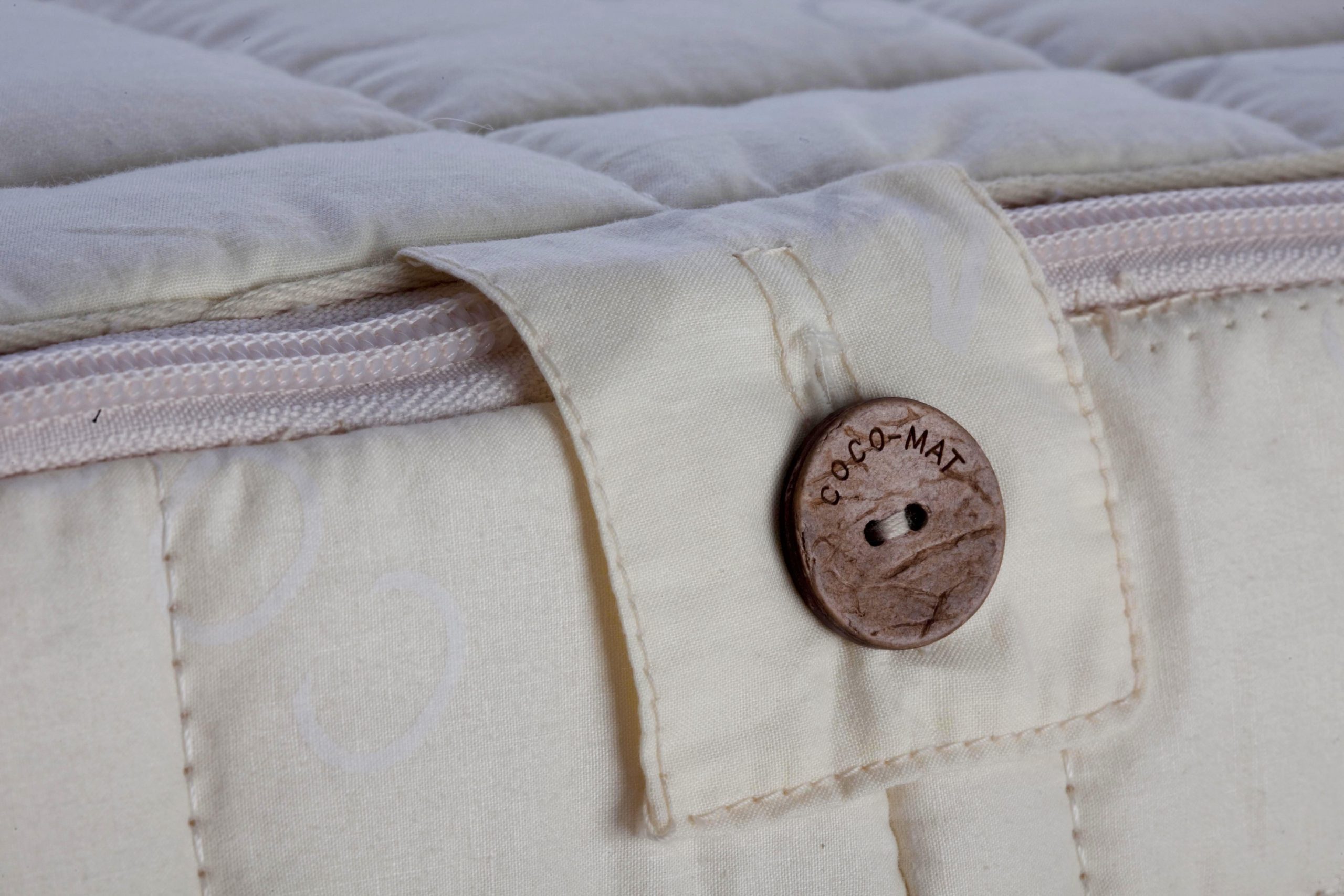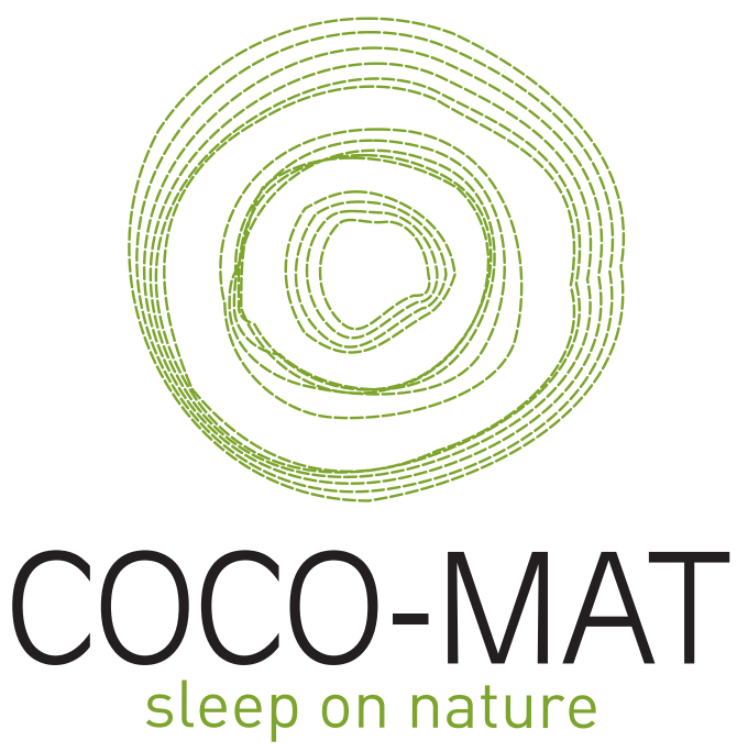 Our rooms are equipted with handmade sleeping systems COCO-MAT made with natural materials, specially designed for your daily needs. We have chosen a series of bedding sets, suitable for high standard accomodation and sleeping experience.
Amenities-
EXCITED TO WELCOME YOU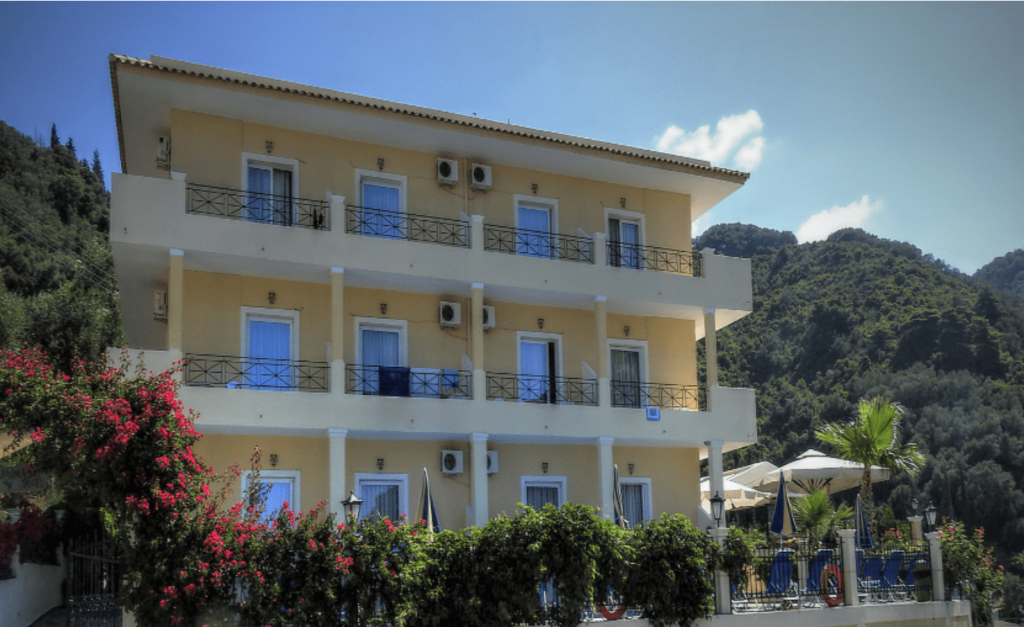 The 20 spacious rooms of Alonakia hotel provide private balconies for relaxation and privacy. We take care of your peace of mind, having placed excellent screens in all the windows. All of our rooms include an air conditioner, installed WiFi and Satellite TV LCD 32". In every room you can find a hair-drier and shower with a cabine to enjoy a hot bath during your day. For extra safety about your personal belongings you ll find a safe in your room. Also in our hotel you could find free parking for your car.
Inform us for express checkout.
We will be happy to prepare your breakfast early or give it to you in a special package to accompany your day.








Rooms service and cleaning on a daily basis with safety and discrimination from our trustworthy and experienced staff. COVID-19 safety measures in accordance with international standards are observed in all areas of the hotel.